Company Background
Our Mission
We believe that our God-inspired mission is to strive for excellence in both the way people are treated and the way business is conducted.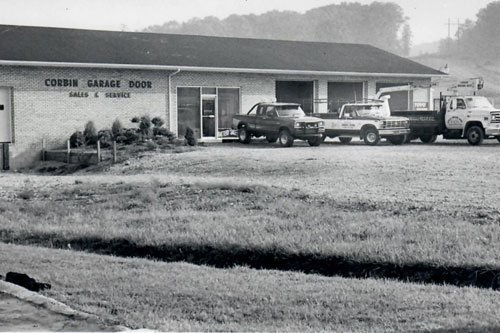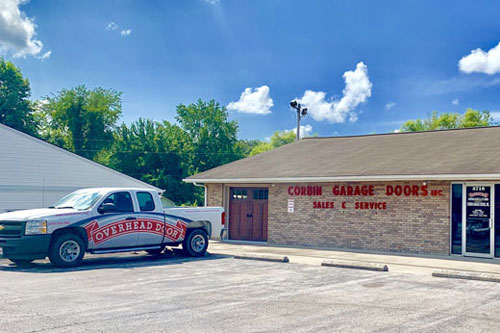 ---
Click here to listen to our jingle!
---
Our Story
In 1976, Arthur "Leland" Lockaby Sr. and Naomi Sue Lockaby felt God leading them to start a garage door business out of their home in Corbin, Kentucky. That is when Corbin Garage Doors was formed. In 1985 they moved the business from their home to the Cumberland Falls Hwy in Corbin. In 1987 the business was moved into a new brick office next door at 3718 Cumberland Falls Hwy Corbin Kentucky where it is currently located. In 1997, day-to-day operations were turned over to the 2nd generation of Lockabys, Arthur L. Lockaby II and wife Shanda Lockaby. Corbin Garage Doors, Inc. then partnered with the franchise of the oldest garage door manufacturer in the industry, Overhead Door. That's when they began operating under their franchise name of Overhead Door Company of Corbin. Businesses and homeowners have been relying on Overhead Door Company of Corbin for professional garage door service, repair and installation needs for over 47 years. As we bring the 3rd generation of Lockabys into the family business we continue to instill the belief that business principles should conform to the teachings of Jesus Christ.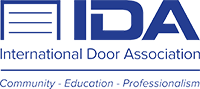 International Door Association (IDA)
The International Door Association's primary mission is to provide programs and services to door and access system dealers, for the express purpose of enhancing their value and professionalism. IDA plays an important role in the process of quality creation and control by providing helpful programs and services to those who sell, install, and service the superb products produced by the door industry's exhaustive list of manufacturers.
---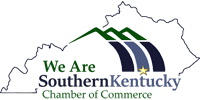 Southern Kentucky Chamber of Commerce
The Southern Kentucky Chamber of Commerce is a private, voluntary, not-for-profit organization comprised of businesses and individuals dedicated to improving the economic environment of the Tri-County Region. By fostering the development of business growth and prosperity, the entire region benefits, while maintaining the quality of life we all treasure.
---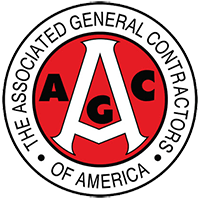 Associated General Contractors of America (AGC)
AGC of America is the leading association for the construction industry. With over 26,000 member firms, AGC provides a full range of services satisfying the needs and concerns of its members, thereby improving the quality of construction and protecting the public interest.
---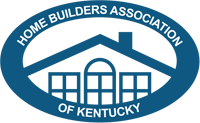 Home Builders Association of Kentucky (HBAK)
The Home Builders Association of Kentucky is a statewide voluntary trade organization compromised of 5,300 member companies in the housing and construction industry representing well over 50,000 employees across the Commonwealth. Formed in 1957, the Home Builders Association of Kentucky was established to provide a voice for the housing and residential construction industry in Kentucky's legislative and regulatory environment.
---

Angie's List
For over two decades, Angie's List has provided trusted reviews to help millions of consumers make informed and confident hiring decisions when it comes to local service providers.